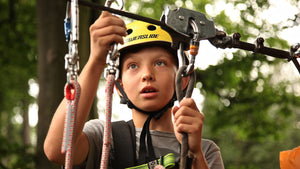 Non-Profits
Tax exempt organizations do not pay sales taxes on orders.
Guaranteed Lowest Prices!
$10 Shipping on all orders over $100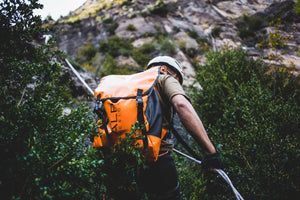 About Us
RopesGear.com is a division of Ropes Gear, LLC. We opened up our first shop in 2008 as a couple of college roommates looking to sell gear for the sports we love. Since then we have served thousands of schools, summer camps and individuals around the world. This particular website came about due to our active involvement in the North Texas Ropes Course Community. In 2014, we moved locations to Atlanta, Georgia.
We have tried to be more than a simple store to buy products, but rather a one stop shop for all your Challenge Course needs. If you can't find something you need please don't hesitate to contact us. If we don't have it we can put you in touch with the people who do. Let RopesGear.com be your challenge course consultants!